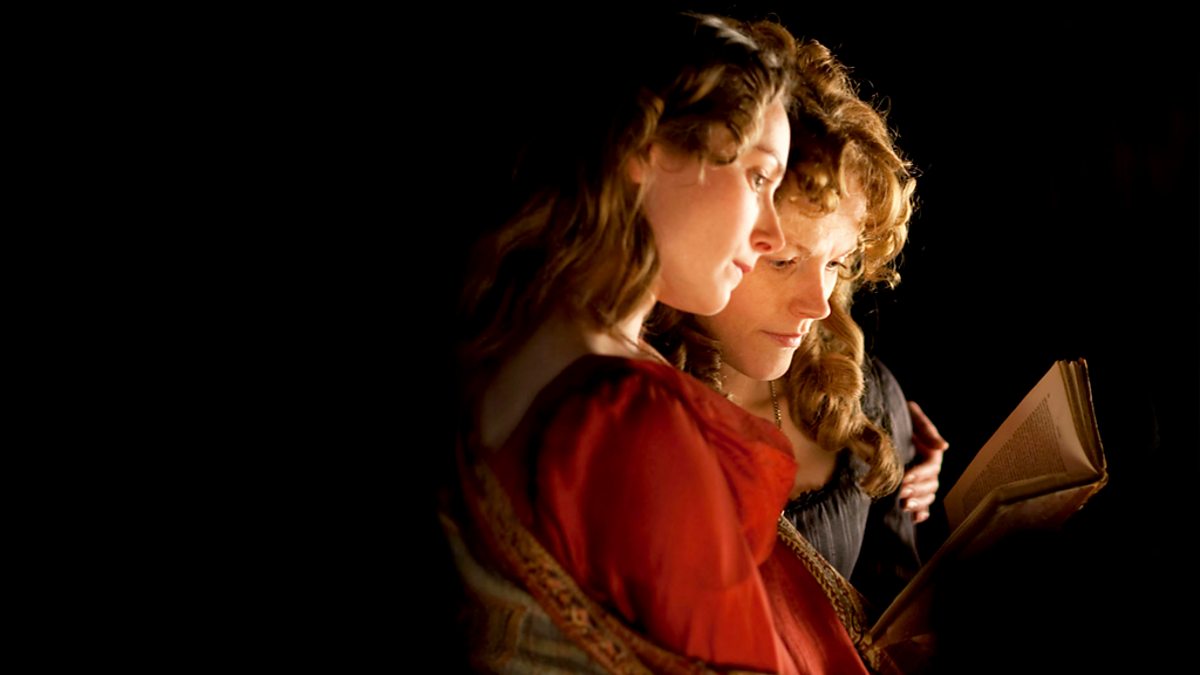 Valentine's Day is coming, and you wouldn't expect me to review anything vanilla or traditional. So here is my review of BBC's biography drama The Secret Diaries of Miss Anne Lister, the story of one of England's first modern lesbians.
My thoughts:
If you expect a heart-wrenching outcast story, this film is not it. Anne Lister, the focal heroine, enjoys a pretty high quality of life despite not confirming to social expectations. Apart from an occasional remark from a male neighbor or an indignant glance, she is not really harassed or victimized. It certainly helps to have land and money. Material things make everything better, they make one's exile a little less bleak. An heiress of independent means can afford to be a little ... eccentric. From what I know about 19th century morality, female homosexuality fell under the radar during the regency and the Victorian era. While there were legal and social consequences for gay men, lesbians were scrutinized to the same degree. It is said that Queen Victoria denied the very existence of female homosexuality.

The most surprising part is the number of like-minded women around Anne Lister. At least in this film, her immediate surrounding abounds with women who are at least open to exploring romantic prospects with other women. Anne is hardly isolated. Far from it. She has her own internal posse. When one romantic partner leaves her to marry a much older man, she has no trouble replacing her without much advertising. It's also said that Anne did not really care about the plight of the poor. Her focus was on improving her estate. She basked in her privilege and did not apologize for it. I guess, back in the early 1800s it was considered more controversial to rebel against the class system than against the gender norms. Anne did not try to start a revolution. No, she wanted to capitalize on her estate and enjoy her personal, private happiness.